I just had to post this photo. It's pretty cool that a couple decided to go zombie for their wedding, though not that uncommon these days. But to get so much of the wedding party in on it, too. Kudos!
I have been totally not working on Empty and in fact think I am going to redraft it completely. I write under a couple of different pen names and those projects have been taking my time as well as a week where I was under the weather and watched BONES all week. I've now seen every episode and can't wait for the premiere in a few weeks. I LOVE September bc it is premiere month- yay!!!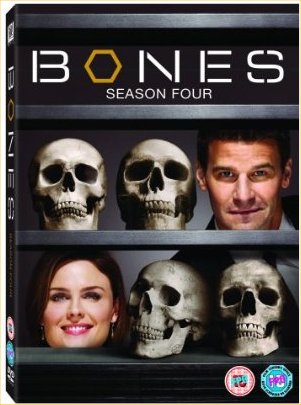 I'll post updated excerpts as I write them.
Happy Friday, y'all!
Kate